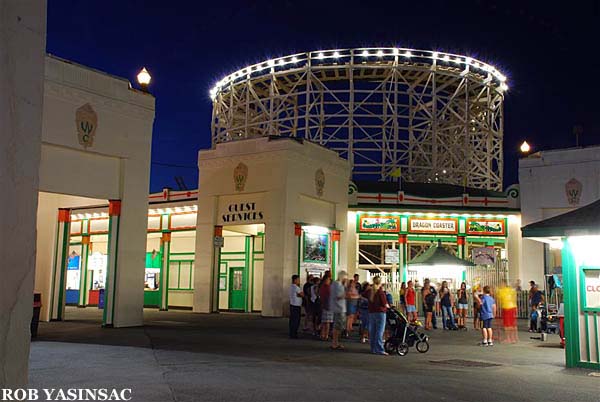 Playland Amusement Park, Rye
In its December 2012 issue, Westchester Magazine presented a feature entitled "Westchester to Suit Every Interest" – six weekend itineraries from Friday night to Sunday night. Activities, events, sites, and tours are are included for outdoor adventurers, families, foodies, art lovers, and intellectuals. There is also an itinerary for the history buff, for which the magazine asked me to compile.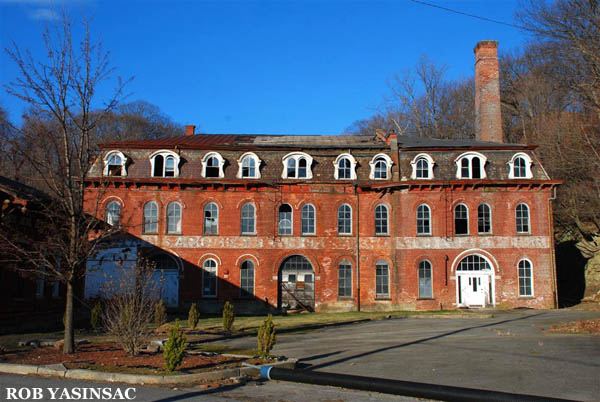 Brandreth Pill Factory, Ossining
My list actually touches on all of the categories above. Although I included some of the county's most obvious historically-significant sites (some of which are seasonally open to the public and some of which may only be viewed via a self-guided driving tour), I also chose off-the-beaten-path places to explore and unique establishments to find food, drink and fun. I've also thrown in mention of some ruins too! Having been a long-time resident of the river-side of Westchester, my list leans heavily to that area I know best. (But I have recently begun to explore some other parts of the county previously off my chart!)

Armour-Stiner (Octagon) House, irvington
The list can be viewed online at http://www.westchestermagazine.com//Westchester-Magazine/December-2012/Activities-in-Westchester-County-for-Every-Interest/ or in print in the December 2012 issue which is on newsstands now.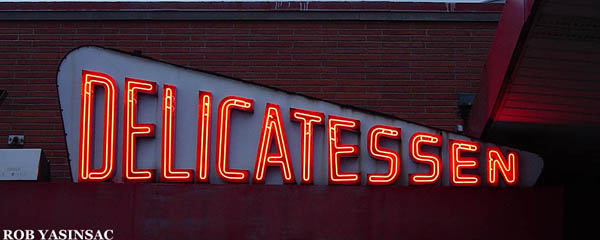 Tarrytown Delicatessen, Bridge Plaza Shopping Center, Tarrytown